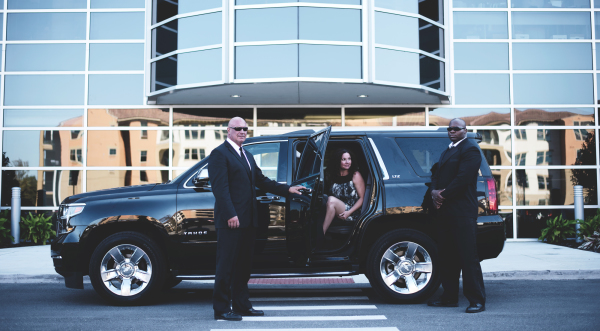 Executive Protection Details
​Travel Security Advisories

GTS offers 24 hour Executive Protection services including EP Agents, Advance Agents, Security Drivers, Detail Leaders and Travel Security Specialists.  Our services are elite and our rates are 30% less than national firms who sub contract their work.  Let our experience provide you with Peace of mInd in Uncertain Times.  
GTS provides custom Travel Security Advisory Reports based on your exact itinerary and travel plans.  Our Travel Security Specialists will prepare a detailed report of threats based on sepcific travel plans that include criminal activity, terrorism, scams, kidnapping operations, health issues and more.  $49.99 with a 6 hour response.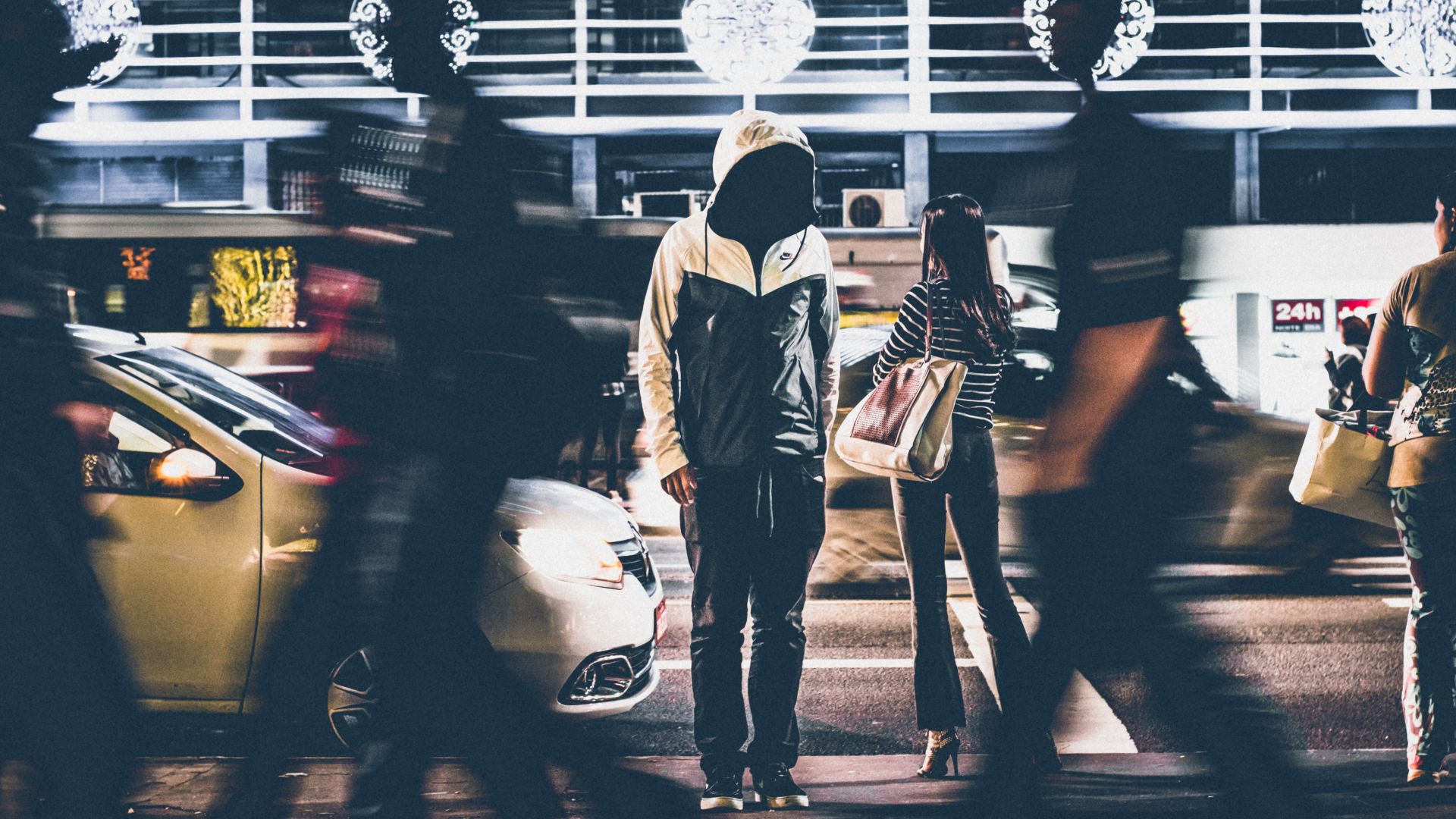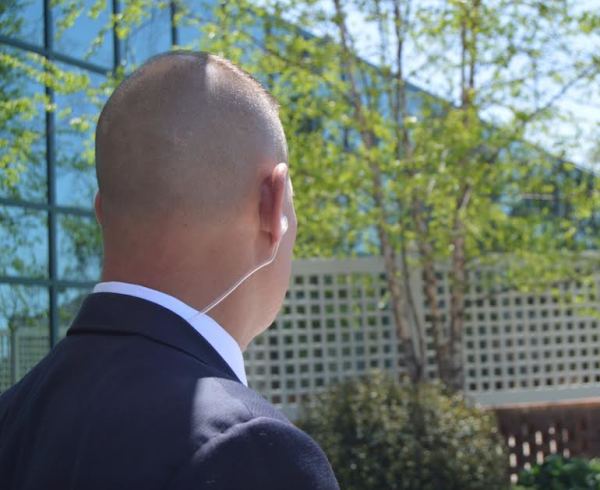 Travel Security Specialists
Global Threat Solutions will conduct a comprehensive Threat Investigation for you or your employees.  Interviews, surveillance, background investigations, criminal cases and liaison with law enforcement.  
Our Travel Security Specialists will provide you or your employees with a custom security presence based on your needs.  Advance site visits, airport pickup and transport, Threat Assessments, Overseas protection services.  Affordable daily flat rate billing.